Patient Testimonials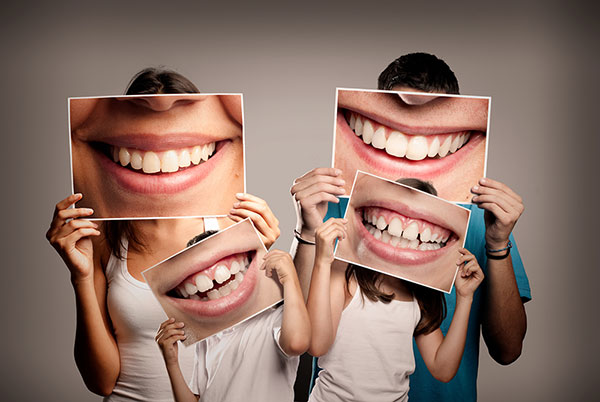 We love to hear from you!

We love hearing from our patients, take a moment to leave us a review on Healthgrades or Google.


Read what our other patients have been saying:
Vanessa
Absolutely amazing! What a great first experience. The staff is extremely friendly and professional. The dental assistant and the dentist really take their time with you. They also make you feel at ease and really listen.
Joseph P.
Very glad I made the switch from my old dentist! I have had a much better experience here with a whole lot less pain. Not nearly as anxious about going to the dentist anymore!
Nancy G.
I've been a patient for many years and have always had great treatment. Office hours are convenient, the staff is courteous, appointments are on time and dr mangieri takes the time to patiently speak with you. He is up to date on procedures. I highly recommend Dr Mangieri and his staff
Debbie P.
Dr Mangieri and his entire staff have always been extremely professional, kind and genuinely concerned about my complex dental needs. They have accommodated multiple emergencies and always have provided the best dental care that I have ever had. I thank them for their dedication and highly recommend them to anyone.
Jamie S.
The entire staff is committed to excellence. They schedule so there will be no wait time and administer the treatment with the least discomfort possible. Dental gems!